I've written about Raspberry Pi emulation in the past, but I was always intrigued by those Pandora's Box models. I saw one in a really neat head to head configuration, which also got a good review, so I jumped on it.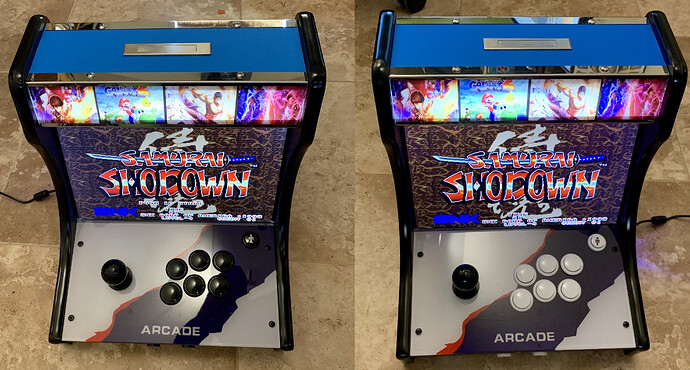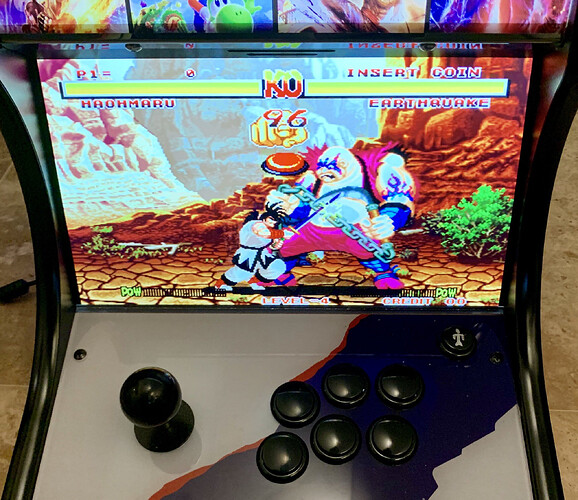 The screens are quite nice, definitely IPS, and this is the latest version, Pandora's Box 6. Dimensions are roughly 13" × 21" × 14". Screens are 13.3". Overall it works as expected, and can be found here on Ali Express.
This doesn't warrant a whole blog post by itself, but I thought I'd keep some notes here in this topic.