I've written several times in the past about the importance of a nice set of headphones. And it's still true after all these years! I actually have two sets:
The Sennheiser HD600 hardly need to be introduced. They are probably the most famous headphones released in the past 20 years. Following the Sennheiser HD560 Ovation, the German brand released the HD580 in 1993, which has formed the basis for all open-back models coming out after, including HD580 Jubilee (1995), HD600 (1997), HD650 (2003), HD6XX (2016) and HD660S (2017).
I recently replaced the headband foam and ear foam on both of these, which had degraded through time and use. Luckily these are common headphone models so it's easy to find replacements from Amazon.
As of late 2017, I upgraded my office speakers to one of the the wirecutter recommended models, the Q 3020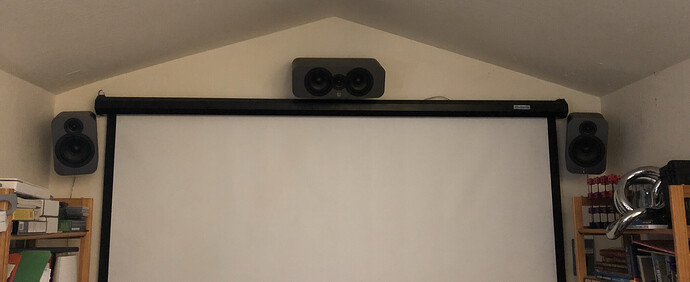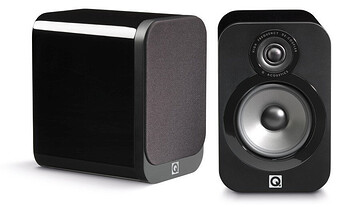 Back in April I also upgraded my positively ancient 2003 era Logitech Z680 to the Z906. I did not use any of the speakers other than the subwoofer (which is tied to the "brain" panel), so I gave those away.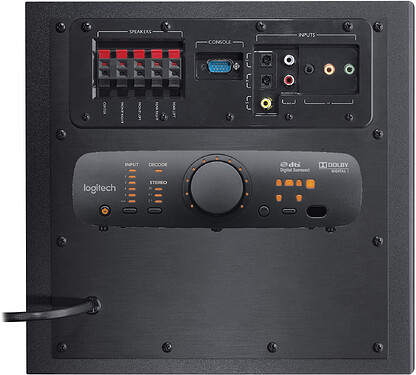 The Z906 is powering the array of four Q 3020 speakers plus a Q 3090c center speaker, so a classic 5.1 speaker arrangement.
But… how to test these speakers and headphones?